Produktbeschreibung
Product Description Sodium triphosphate (STP), also sodium tripolyphosphate (STPP), or tripolyphosphate (TPP), is an inorganic compound with formula Na5P3O10. It is the sodium salt of the polyphosphate penta-anion, which is the conjugate base of triphosphoric acid.
It is produced on a large scale as a component of many domestic and industrial products, especially detergents. Environmental problems associated with eutrophication are attributed to its widespread use.
Product Details


Technical Specifications  
Sodium Tripolyphosphate (STPP) Food Industry Grade 
Used in meat food, canned meat, fruit juice and milk products, such as soybean milk for quality improver.  
Indexes

Food Grade

Assay Na5P3O10 % ≥

94.0

P2O5 % ≥

57.0

Water Insoluble Matter %≤

0.05

Iron(Fe) %≤

0.01

PH value (1% water solution)

9.5-10.0

Heavy Metal (as Pb) %≤

0.001

Arsenic (As) %≤

0.0003

Particle Size
Through 16 mesh sieve %≥
Through 35 mesh sieve %≥
Trough 100 mesh sieve %≥

 

95
90
40

Whiteness %≥

90
 Sodium Tripolyphosphate (STPP) Tech Grade:  
1. Used as additives nonirritating could, dyeing auxiliaries. 2. Paint industry preparation when suspended the dispersing agent.   
Sodium Tripolyphosphate (STPP) Tech Grade

PARAMETER

SPECIFICATION

Na5P3O10 

94.0% min

Water not content %

0.1 max

PH value (1% aqueous)

9.2-10

Fe %

0.015 max

P2O5 %

57.0 min
Application  
1.Used in detergent, synergist for soap;
2.water softener; tanning agent for leather making, auxiliary for dyeing;
3. As an effective dispersion agent for suspension solutions of coatings, kaolin, magnesium oxide, calcium carbonate and drilling mud etc.;
4.As an oil contamination resistance agent in paper production.
5.In foodstuff industry it is used as quality improver in the process of canned food, fruit juice drinks, foodstuffs from milk or soybeans. It may tender the meat in canned ham and soften the skin of horse bean in canned horse bean.
6.It may also serves as a softener or densifier in foodstuff industry.  
Packaging & Shipping Packaging
1.The wight of each bag is according to packing requirement, and the bale sewing thread must be orderly and rigorous.
2.They must be mended if having opening to ensure no leakage. 
3.We promise our procduct can be safe and nondestructive through ocean shipping.
4.25kg/50kg/500kg/1000kg/1250kgbag woven PP bag with inner PE bag or it is available upon customer's requirement. 24MT/20' container
Storage And Shipping
1.Our products are kept in dry and ventilating place.
2.It avoids moisture, water, rain and fire and also avoids shipment with acid, alkali class, edible orange mix of chemicals.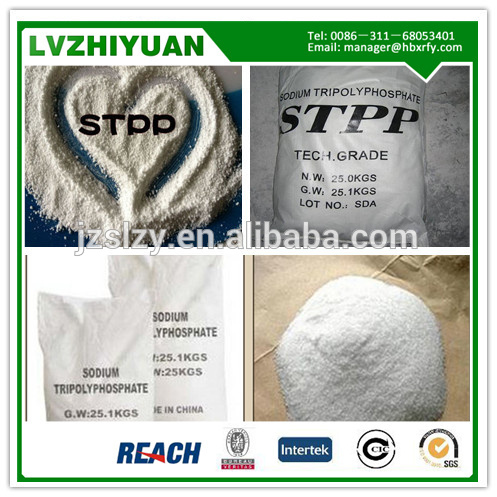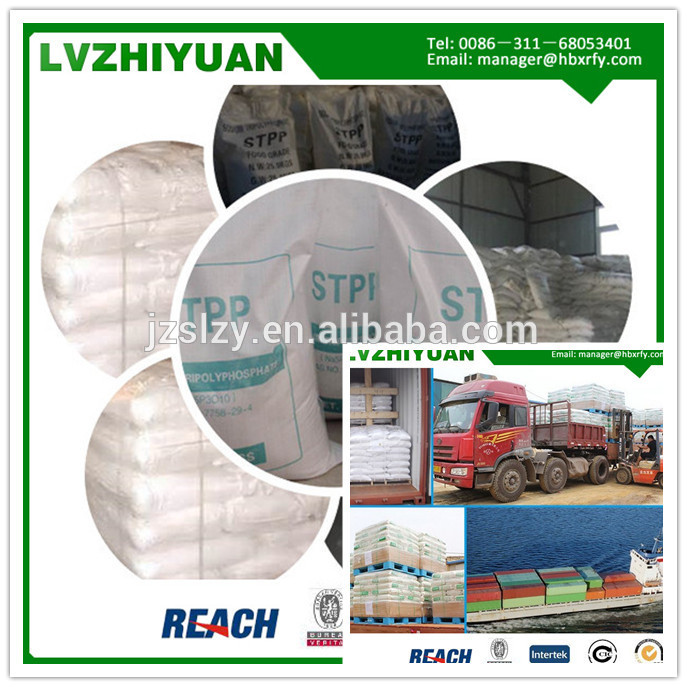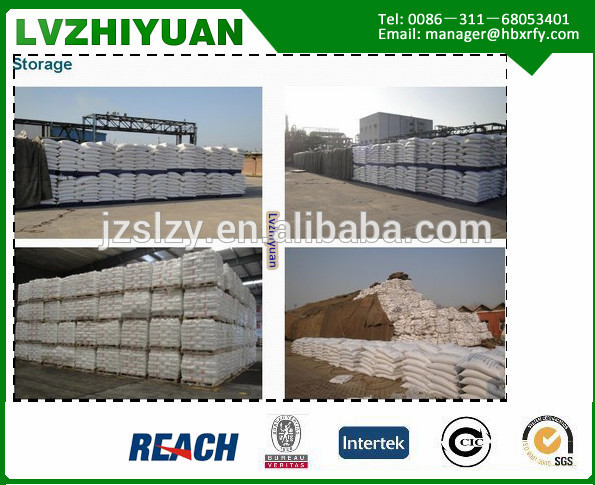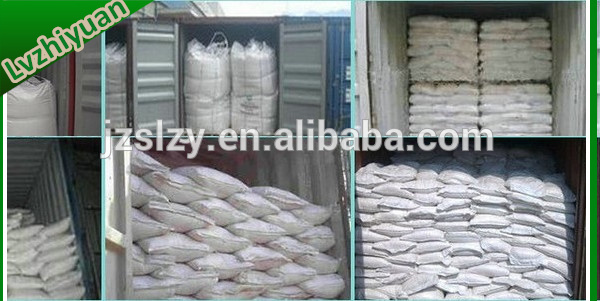 Our Services  

Company Information
FAQ

Please feel free to contact us if you are interested in our company and  
products, we promise that we will try our best to meet all your needs and you  
will enjoy the best service and the most reasonable price.  
CONTACT INFORMATION:
SALER MANAGER
RISA
TEL:0086-311-83077544
MOBILE:0086-15631156122 (WhatsApp number)
SKYPE: Risa2016lzy    
Produktgruppe : Chemikalien