Caprolactam Grade Ammonium Sulphate 21% with Best quality and price from China factory
Basisinformation
Modell: caprolactam grade ammonium sulphate
Produktbeschreibung
                                           ammonium sulphate 
 Features:  
The primary use of ammonium sulfate (Amonio de Sulfato) is as a fertilizer for alkaline soils. In the soil the ammonium ion is released and forms a small amount of acid, lowering the pH balance of the soil, while contributing essentialnitrogen for plant growth.
It is also used as an agricultural spray adjuvant for water soluble insecticides, herbicides, and fungicides. There it functions to bind iron and calcium cations that are present in both well water and plant cells. It is particularly effective as an adjuvant for 2,4-D (amine), glyphosate, and glufosinate herbicides.          
Item

Superior product

First grade

Qualified product

N

21%Min

21%Min

20.5%Min

H2O

0.2%Max

0.3%Max

1.0%Max

H2SO4

0.03%Max

0.05%Max

0.20%Max

FE

0.007%Max

---

---

AS

0.00005%Max

---

---

PB

0.005%Max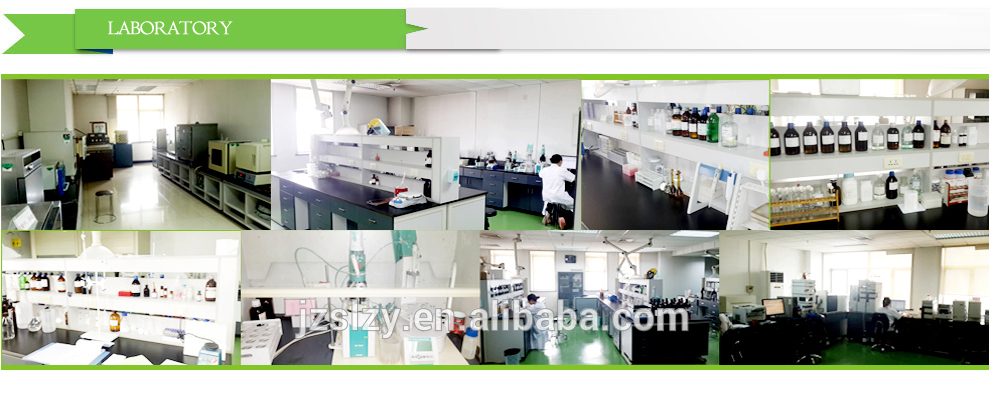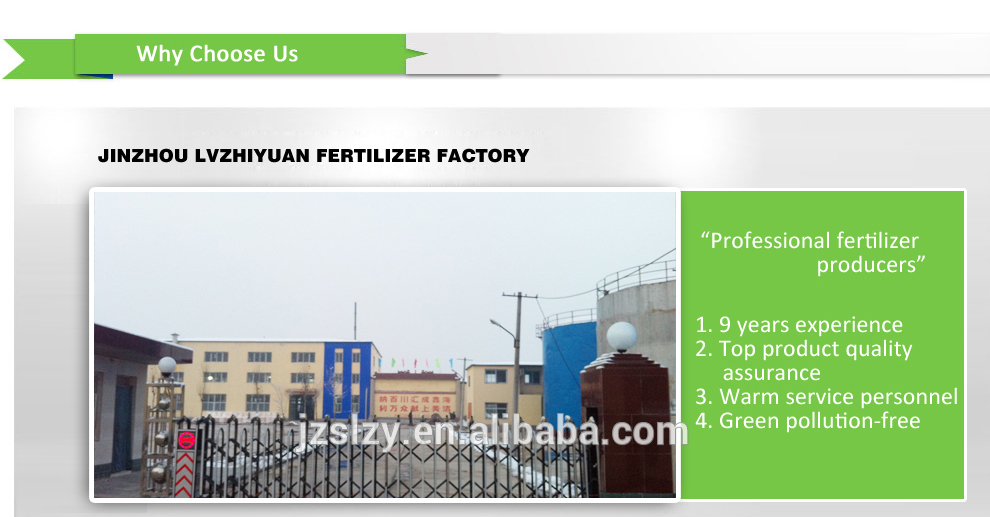 Applications:  
1.In agriculture, used for nitrogen fertilizer. It is a kind of action fertilizer,which can make crops thrive and improve fruit quality and yield and strengthen resistance to disaster, can be used for common soil and plant in basic fertilizer, additional fertilizer and seed manure. It can be suitable specially for soil with lack of sulfer, but for acid soil, ammonium sulfate needs to be applied with lime.
2. Raw material of making compound fertilizer.
3. In chemical industry, it is used for raw material in making oxydol, ammonia-alum and ammonium chloride; 
4. In Welding Industry, used for welding agent;
5. In textile industry, ued for fire retardant of textile fabrics;
6. In electroplating industry, used for electrobath additive;
7. Ammonium sulfate can be used for making refractory material;
8. catalyst in food coloring reddish brown;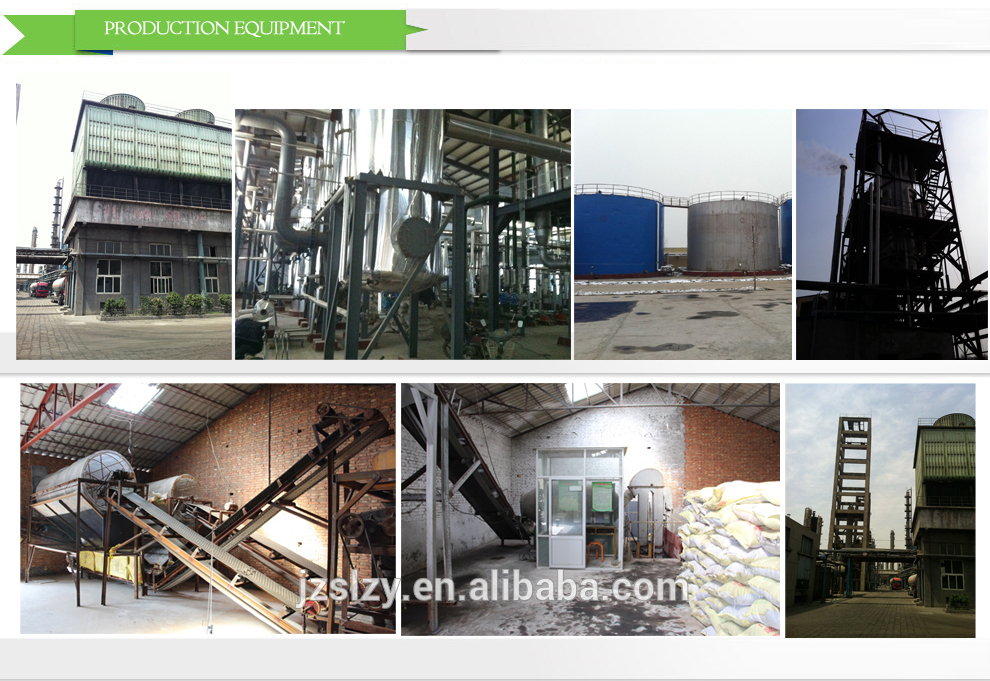 Storage and transportation:  
Stored in cool,dry and ventilated warehouse. It must not be put together with Alkali stuffs,such as lime,cement,etc.
Do not expose it to sunlight and rain during transportation. Do not damage the packing bags.    

 Attention:
(1) In case of lower fertilizer efficiency, can't contact with other alkaline fertilizer or substances.
(2) In order to avoid cause soil harden and acidification, Should not be long-term use of ammonium sulfate on the same piece of farmland. If you have to use fertilizer, you can add some lime or organic fertilizer appropriately.
in order to prevent the decomposition of ammonium sulfate, must pay attention to not mixed with lime. General apply the two to 3 ~ 5 days apart.
(3) Not suitable for acid soil.    
Advantage:   
1: We have 9 years export experience for this products.
2: Some special market advantage including Iran, Bangladesh, Brazil, Colombia, Indonesia
3: We always try our best to deliver all cargo for every order of every clients.
4: Quality is top, Price is competitive, Service is professional.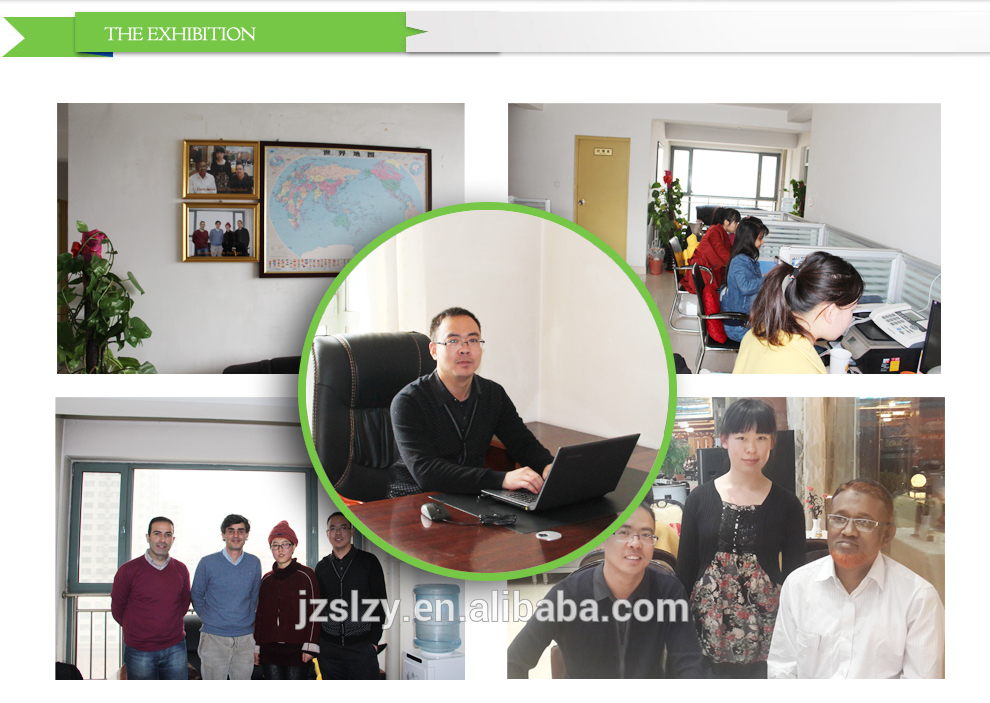 Any questions, welcome to contact Ms.Ella  
Phone Number: 15303119589    
                                               TOGETHER ,WE WILL MAKE IT BETTER!! 
Produktgruppe : Stickstoffdünger