China factory produce Potassium sulfate for agriculture use
Basisinformation
Modell: Potassium sulfate
Produktbeschreibung
Product Description  
                            potassium sulfate
1) Agriculture/Industrial Use
2) Appearance : White Crystal
3) Potassium- K2O : 51%
4) Purity:99%  
Potassium Sulphate is Water Soluble K rich Fertilizer contributing Potassium 50 % and sulphur in soluble form 18 %.The high concentration of potassium and absence of nitrogen and phosphates enables the correct quantity of potassium to be supplied at any stage. Potassium and sulphur are important elements in all plant growth. Can help the plant with environmental and physiological stress resistance.    
 

 

Potassium Sulphate

Items

Standard

Standard

Appearance

White Powder /Granular

Water Soluble Powder

K2O

50%min

52%min

Cl

1.5%max

1.0%max

Moisture

1.0%max

1.0%max

S

17%min

18%min

Water solubility

99%min

99.7%min
 Applicant
 1.Used as potassium fertilizer in agriculture.
 2.Mainly used as the raw material of BLENDING NPK. 
 3.Used as settling agent in glass industry.
 4.Used as intermediate in dyeing industry.
 5.Used for producing potassium sale, potassium carbonate, potassium persulphate.  
Direction for use  
It is a chlorine-free, high quality and efficient potash fertilizer. In particular, it is indispensable important fertilizer for the crops of tobacco, grapes, sugar beets, tea, potatoes, flax and various fruit trees which should avoid chlorine. It is also raw materials of high-quality NPK fertilizers.       
Function& Benefits  
l Providing potassium to crops sensitive to chloride and salt  
l Contains a low salt index helping to avoid the plant taking up excess water  
l Mixes well with all other fertilizers   
Packaging & Shipping                                
 Storage and transportation:  
 Stored in cool,dry and ventilated warehouse.    
Do not expose it to sunlight and rain during transportation. Do not damage the packing bags.       

Company Information      Our company was founded in 2006, the factory is located in jinzhou city, hebei province, the factory is a company approved by hebei province bureau of quality and technical supervision of fertilizer production enterprises.Company has ten years experience in fertilizer production and sales.Company have a yearly produces 150000 ton of ammonium sulfate particles production lines, annual output of 20000 tons of zinc sulfate particles, copper sulfate particles of 20000 tons, annual output of one hundred thousand tons of mixed fertilizer, organic fertilizer with annual capacity of 50000 tons.After ten years of development, the factory sales network has been all over the world, our factory product quality testing and research and development personnel have college degree or above.Integrity management is our principle, customer satisfaction is always our goal, we hope that through our efforts, get your recognition, welcome friends from all walks of life come to visit our factory!                                              
Our Services  Advantage:        
1: We have 9 years export experience for this products.
2: Some special market advantage including Iran, Bangladesh, Brazil, Colombia, Indonesia
3: We always try our best to deliver all cargo for every order of every clients.
4: Quality is top, Price is competitive, Service is professional.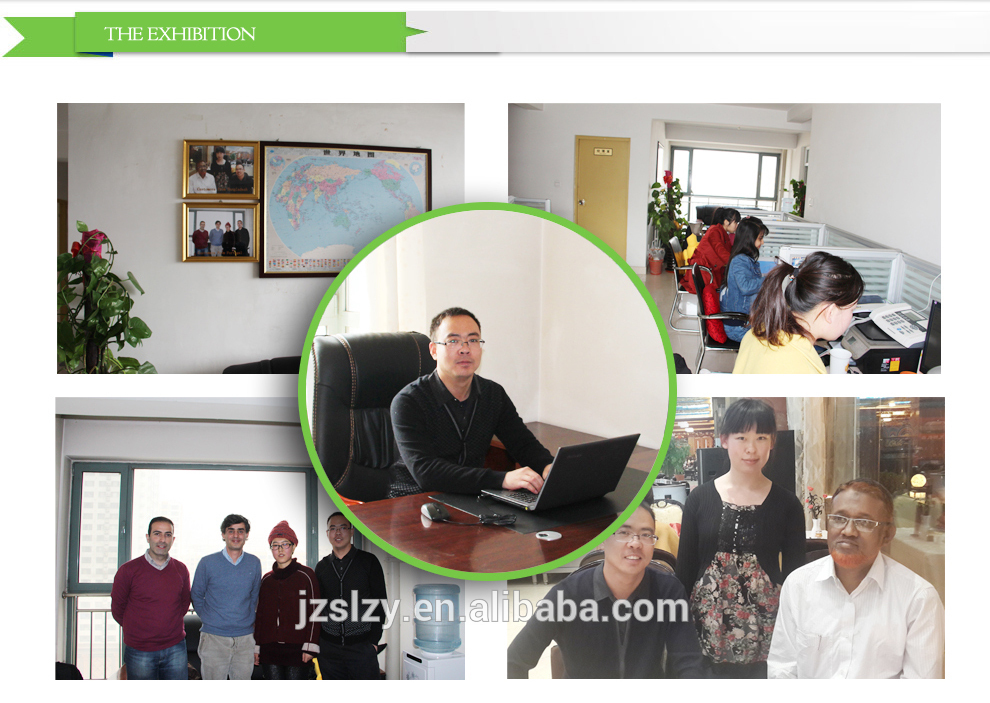 FAQ                
1, Are you a trade company or factory?              
We are a trade company and we have our own factory.                               
2, What is your main product?              
We are specializing in the manufacture and export of a variety of fertilizers and chemical raw materials ,such as nitrogen fertilizer (Ammonium Sulfate , Ammonium Chloride , Urea) , phosphate fertilizer (Diammonium Phosphate /DAP , Monoammonium Phosphate/MAP) , copper sulphate,formic acid,GAA and so on            
3, How do you control the quality?      
We control our qualiy by the factory testing department. We also can do FDA, BV, SGS  or any other Third-party testing.       
4. What's your payment terms?  
 T/T or L/C.      
5. How about the packing?  
Usually we provide the packing as 25 kg / bag or carton.If you have special requirements on them, we will according to you.          
6, How long time you will make shipment?      
We can make the shipping within 15 day after confirm the order.           
7. When will i get your reply?      
We ensure you fast response, fast service .E-mails will be replied in 12 hours,your questions will be answered in time          
8. What documents you provide?  
Usually, we provide Commerical Invoice, Packing List, Bill of loading, COA , Health certificate and Origin certificate. If your markets have any special requirements, let us know.      
9. What is loading port?      
 Usually is Shanghai,Qingdao or Tianjin (Chinese main ports)           
For more information, contact:
RISA
Sales Manager
Mob:86+15631156122 Tel:86+311+83077544
Skype:  Risa2016lzy 
                                  TOGETHER, WE WILL MAKE IT BETTER!!  
Produktgruppe : Kaliumdünger