Water soluble Dry Blue Crystal Copper sulphate Cu 25%
Produktbeschreibung
Product Description Copper (II) sulfate, also known as cupric sulfate or copper sulphate, is the chemical compound with the chemical formulaCuSO4. This salt exists as a series of compounds that differ in their degree of hydration.  
The anhydrous form is a pale green or gray-white powder, whereas the pentahydrate (CuSO4·5H2O), the most commonly encountered salt, is bright blue.  
Copper (II) sulfate exothermically dissolves in water to give the aquo complex [Cu(H2O)6]2+, which has octahedral molecular geometry and is paramagnetic. Other names for copper(II) sulfate are "blue vitriol" and "bluestone".  
Preparation:-
Copper sulfate is produced industrially by treating copper metal with hot concentrated sulfuric acid or its oxides with dilute sulfuric acid. For laboratory use, copper sulfate is usually purchased.  
The anhydrous form occurs as a rare mineral known as chalcocyanite.  
The hydrated copper sulfate occurs in nature as chalcanthite (pentahydrate), and two more rare ones: bonattite (trihydrate) and boothite (heptahydrate).  
Specification:-
Item

Index

CuSO4·5H2O (%)

≥90

≥96

≥98

Cu (%)

≥23

≥24.5

    ≥25.06

Water insoluble (%)

≤0.2

Pb (%)

≤10 ppm

As (%)

≤4 ppm

Fineness

 

20-40 mesh  ≥95% passing rate

40-80 mesh  ≥95% passing rate

≥80  mesh   ≥95% passing

 
 Application:-  
It can be used as fertilizer, herbicide, fungicide and pesticide.As fertilizer Cu is one of the important micronutrients .It has the fllowing usage  
Catalyzes several plant processes Major function in photosynthesis Major function in reproductive stages Indirect role in chlorophyll production Increases sugar content Intensifies color Improves flavor of fruits and vegetables Copper deficient symptoms :-  
Leaves yellow and stunted; dead leaf tips and margins young leaves pale green . 
 Transportation:  
Handling of light when light unloading, packaging and containers to prevent damage. Equipped with the appropriate variety and quantity of fire equipment and emergency equipment leakage.
Storage:
Stored in a cool, ventilated warehouse. Away from fire and heat.Keep container closed. Should oxidants, bases, active metal powder stored separately and avoid mixing reservoir.  
Equipped with the appropriate variety and quantity of fire equipment. Storage areas should be equipped with emergency spill handling equipment and suitable host material.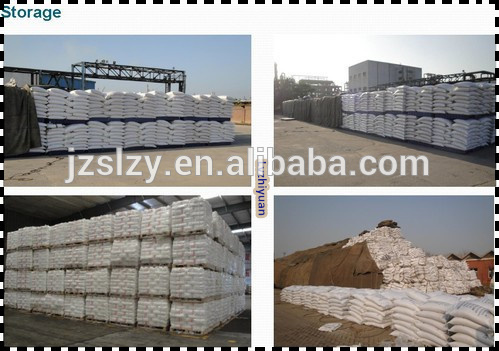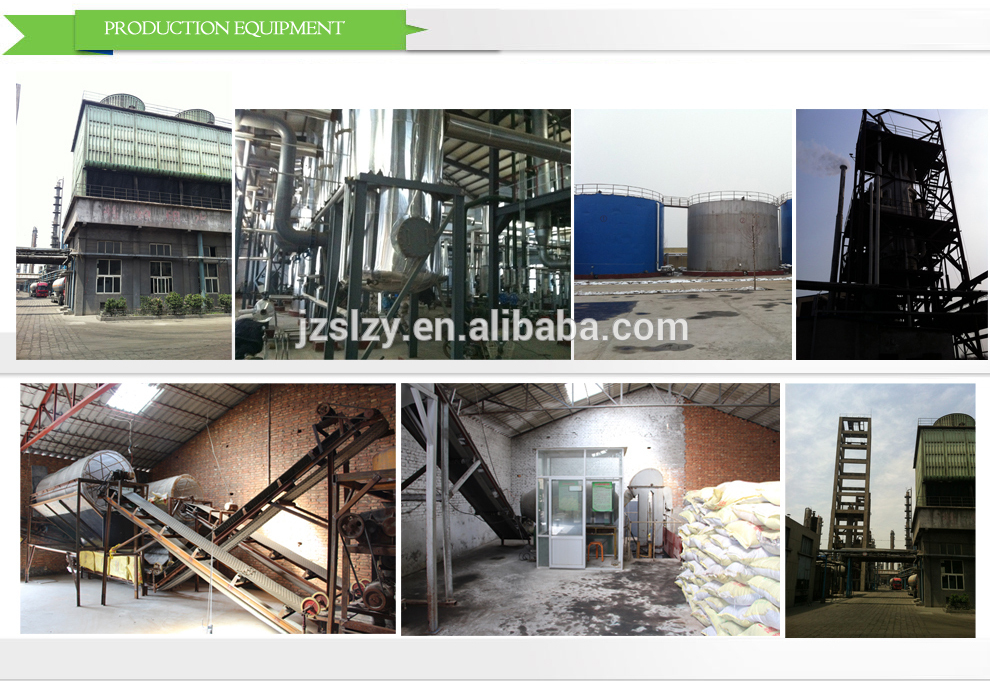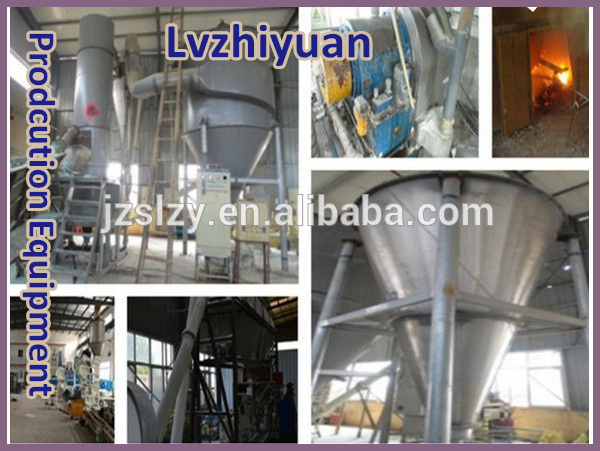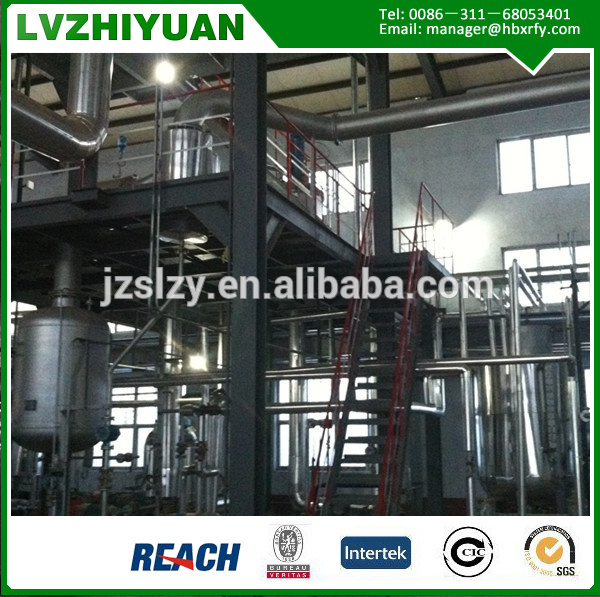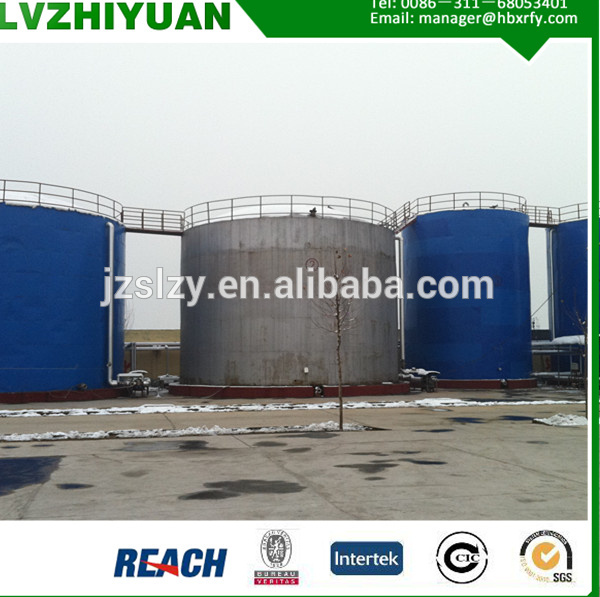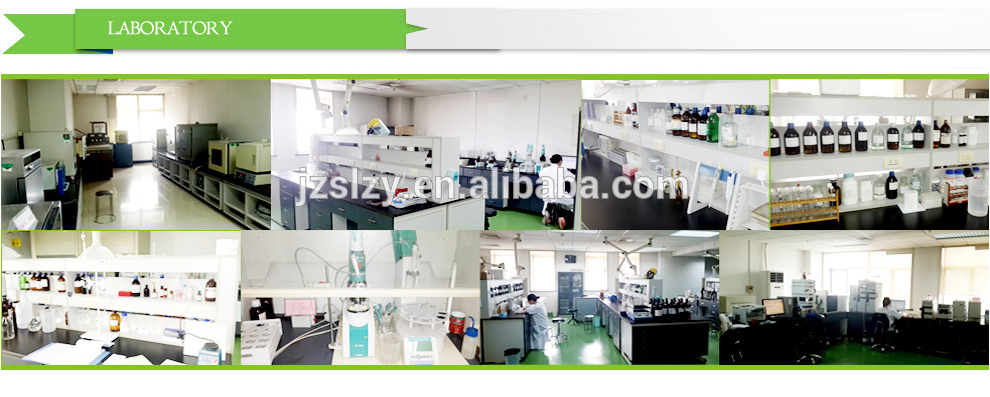 Packaging & Shipping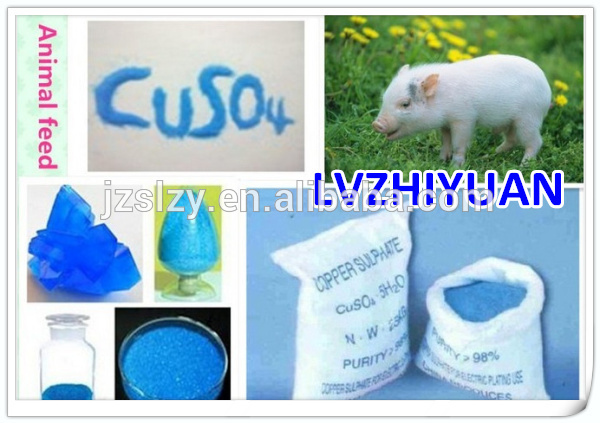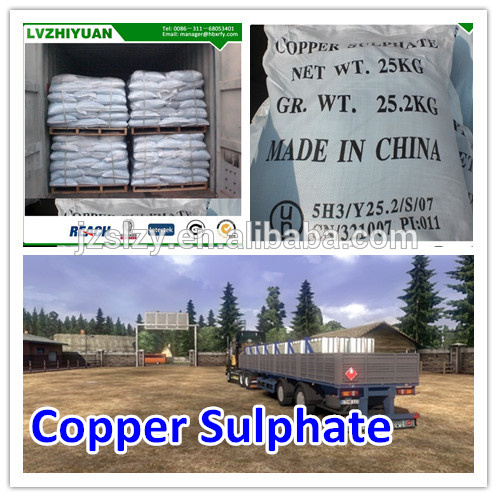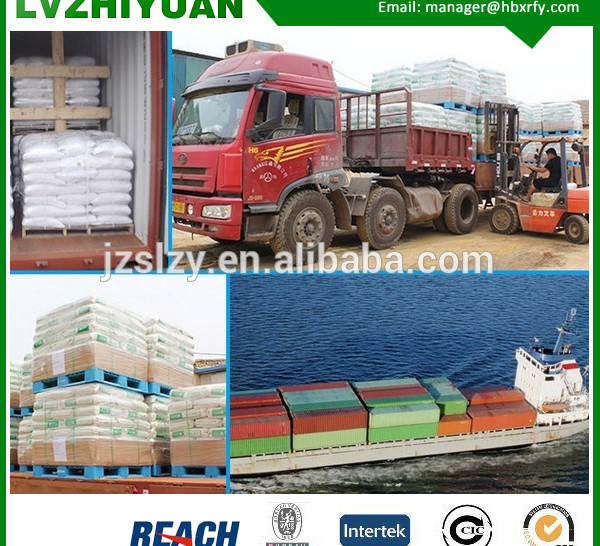 Our Services  
1. Mixed container, we can mix different items in one container.
2. Quality control, before shipment, free sample for test. after shipment,  keep sample for 3 years
3. Prompt shipment with professional documents
4. Packing as your request, with photo before shipment.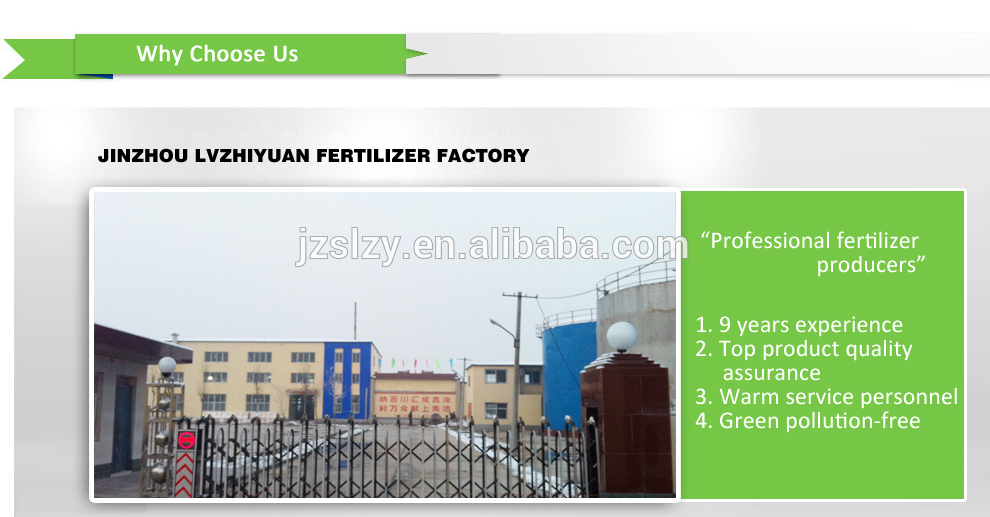 Company Information  
About Company:-  
Our Company established in 2004, is located in Jinzhou city, Hebei province. We Joinville is one of the largest chemical industry base of Hebei.  
We are a professional chemicals manufacturer, our products are divided into three categories, agricultural fertilizer, leather chemicals, washing chemicals.  
Mission:-  
Honesty is our principle in business, the product quality is fundamental to our survival, we warmly welcome to all our customers, have a chance to visit our factory, we will establish a solid and reliable cooperation relationship!  
Advantages:-  
Good Quality ............... The most important factor we care.
Competitive Price ........ For our mutual benefit.
Prompt delivery ........... Abundant production ability, storage ability and manpower.
Excellent Service ......... Customer always first.  
Now our main markets in Asia and Europe, to the future we will set up sales network in more than 200 countries around the world.   
Contact:
Risa
Mob: 0086-15176963983  
Produktgruppe : Sulfat